Digital Compliance Agency
Cyber Security through Compliance
What is compliance?
It is a proof of anticipation, mastery of its activity, maturity and proactivity. Compliance helps to neutralize risks and their operational and financial impact (asset degradation, penalties and fines, integrity of reputation and branding, operating losses, trade penalties).
Compliance must be gradual and built over time. It is a path of excellence, more than a goal to be achieved.
"We have delegated the function of Information Systems Security Manager to TRAX".
David BLAVIER,
Chief Technical Officer.

"TRAX allowed us to understand the ISO 27001 standard and its stakes".
Thierry COUSSY
CEO

"Thanks to the support of TRAX, we have obtained the HDS certification".
Sébastien MAUPTIT,
Information Systems Security Manager.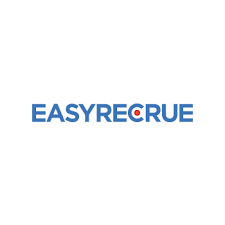 "The TRAX teams have been supporting us for several months in our ISO 27001 certification process and have been particularly responsive during our rapprochement with another US auditor. We are happy and lucky to have had them on our side! "
Mickaël CABROL
CEO