Audit
Flash audit
Initial diagnosis and state of affairs
Situation qualification (mapping, prerequisite)
Certification preparation audits
Independent internal audits of Management Systems
Customer audits – suppliers(contracts, Service Level Agreement,litigation, post incident …)
Certification audits (third party)
Measuring the gap in rules and state of the art(gap analysis)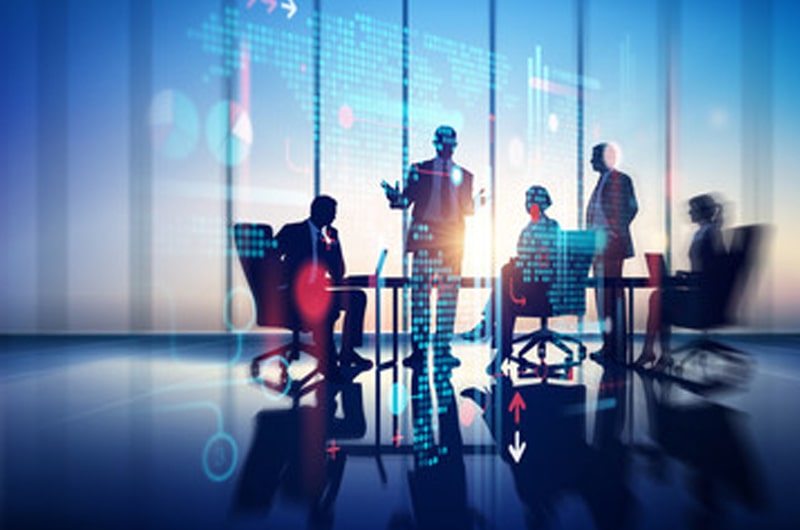 formation
Design of educational content and animation of training (inter/intra company)
Prevention and awareness
Defining the issues (regulatory, referential)
Impact identification and classification of associated risks
Understanding the keys and codes to move towards the state of the art
Defining compliance needs, policies, programs, procedures and their implementation
Assistance in the implementation of educational tools
Outsourced service of Data Protection Delegate and Information Systems Security Manager.
Advice and expertise
Framing study and development of certification strategies
Project to support the implementation of simple or integrated management systems according to ISO requirements (9001, 20000-1, 27001, 22301, HDS and RGPD, etc.)
Organizational and functional support, digital transformation
Developing dashboards and compliance indicators
Implementation of tools (operating methods, guides, models, risk management software and treatment registry)
Assistance, drafting and updating of programs, policies and procedures
Support, expertise and support for certification projects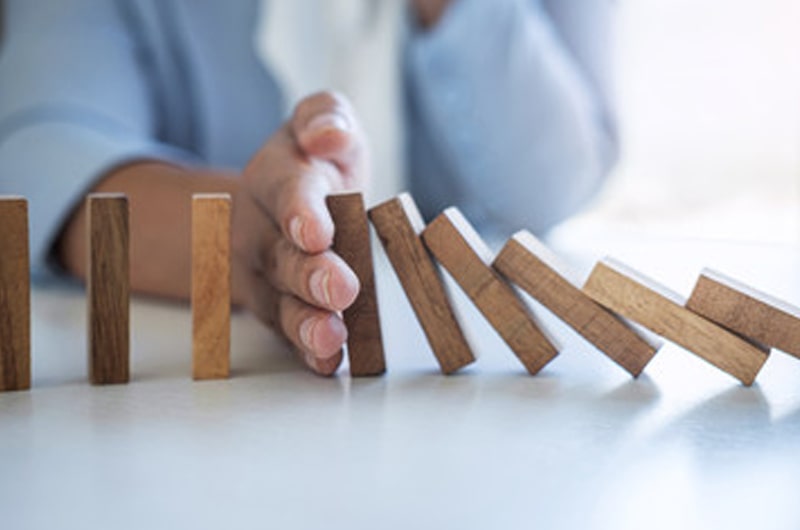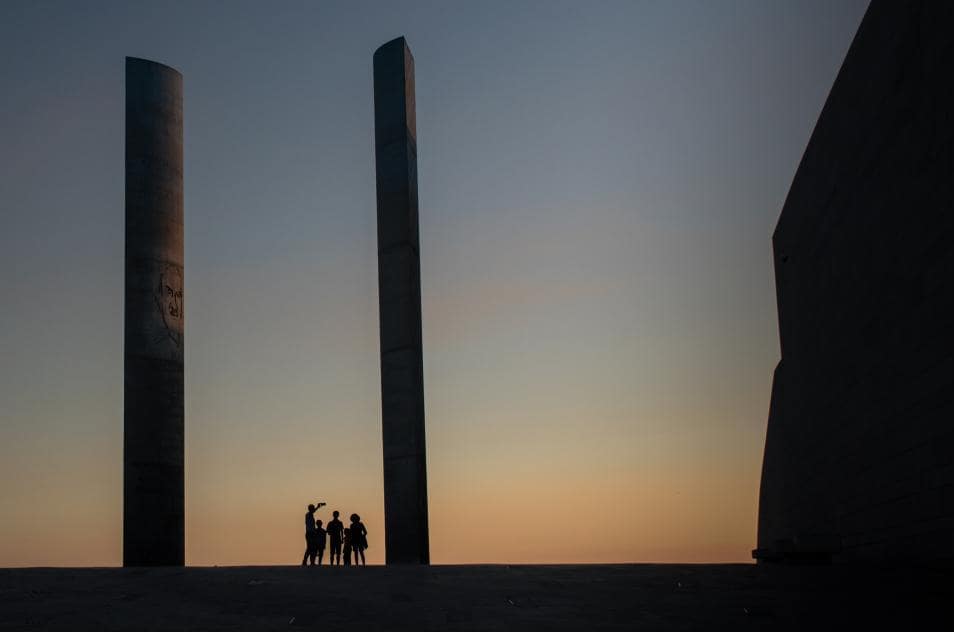 Outsourcing
By choosing to crystallize their attention on their core business, our clients are now delegating strategic and essential missions to ensure the integrity of their service promise.
Outsourced Information Systems Security Manager (RSSI)
Outsourced Data Protection Delegate (DPD/DPO)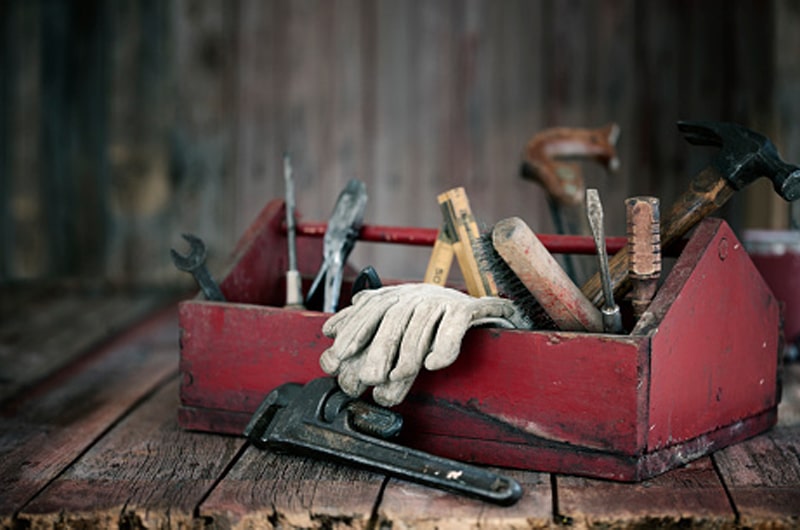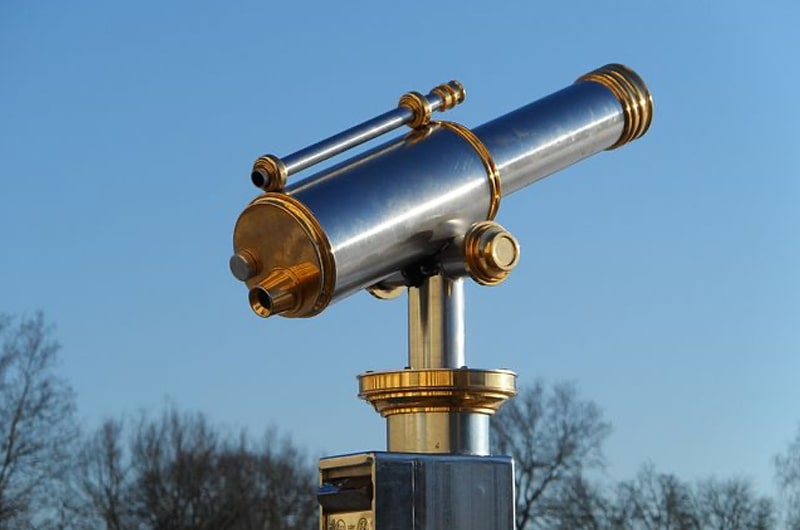 Watch and perspective
The norm creates business: by observing, for example, China's strategy to bring the standards of the telephony market together to its own, even on the American territory, the anticipation of normative strategies is no longer an intellectual comfort, but a critical issue.
We alert our clients to the issues that will determine the sustainability of their activities and their strategic options.
State of the art and impact analysis of laws, standards and regulations for a given context (country, sector, society, business unit, …)
Analysis of market risks and opportunities by business/geographic
Monitoring and synthesis of the life cycle of standards and standards (security, continuity, artificial intelligence, blockchain, risks, compliance…)
Anticipating emerging topics
Focus on vRisk
In SaaS mode or installed on a dedicated infrastructure(on premise),vRisk is a flexible, customizable application, easy to use and administer, which allows to manage risks by:
Incorporating the specifics of each organization
Playing to the envy of analytics scenarios by changing their parameters
Comparing the results
Covering the entire risk management cycle according to place standards (ISO 31000, ISO 27005, EBIOS…):