What is compliance?
It is the respect of requirements, directives and legislative, regulatory, formal or ethical provisions. It is the ability to document the process that makes this possible. Compliance helps to preserve the confidence of stakeholders (economic players, regulators, customers, public opinion).
Why being compliant?
It is a proof of anticipation, mastery of its activity, maturity and proactivity. Compliance helps neutralizing risks as well as their operational and financial impact (deterioration of assets, penalties and fines, integrity of reputation and brand image, operating losses, trade sanctions).
Being 100% compliant is not realistic
Compliance must be gradual and built over time. It is a path of excellence, more than a goal to be achieved.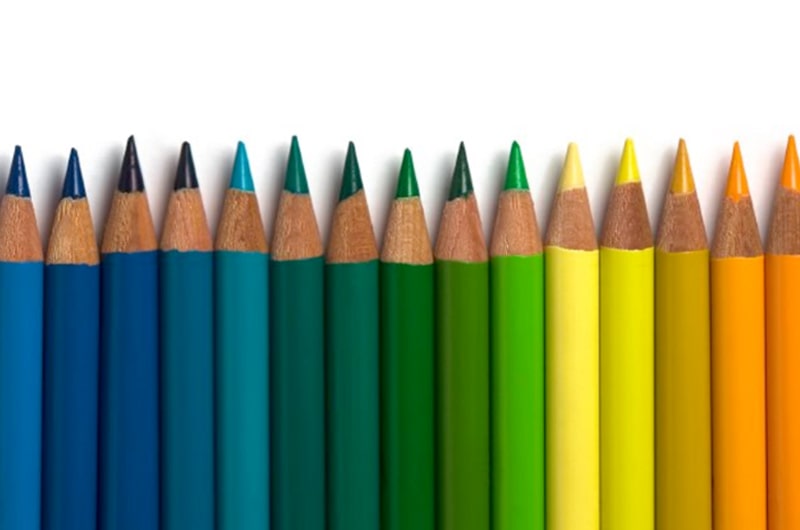 Compliance supports
Laws: Sapin II Act, General Data Protection Regulations, Military Programming Act, Financial Security Act, Sarbanes-Oxley Act
Sector regulations: Solvency, Basel, CRBF 9702, HDS, CFR21/FDA
Market Rules: Global and contractual expectations
Local and international standards: NF, CE, ISO
Place standards and best practices: Business continuity, operating losses, ITIL, COBIT
Ethical Rules: Establishing and maintaining the conditions of trust